Wondering what to do with your leftover spaghetti noodles and meat sauce? Why make another meal of course!
Spaghetti Pie was a family favorite growing up. Not only because its easy and has all the yummy flavors of regular spaghetti, but it freezer friendly! Just prep, freeze, and then bake when your ready for a meal with little effort!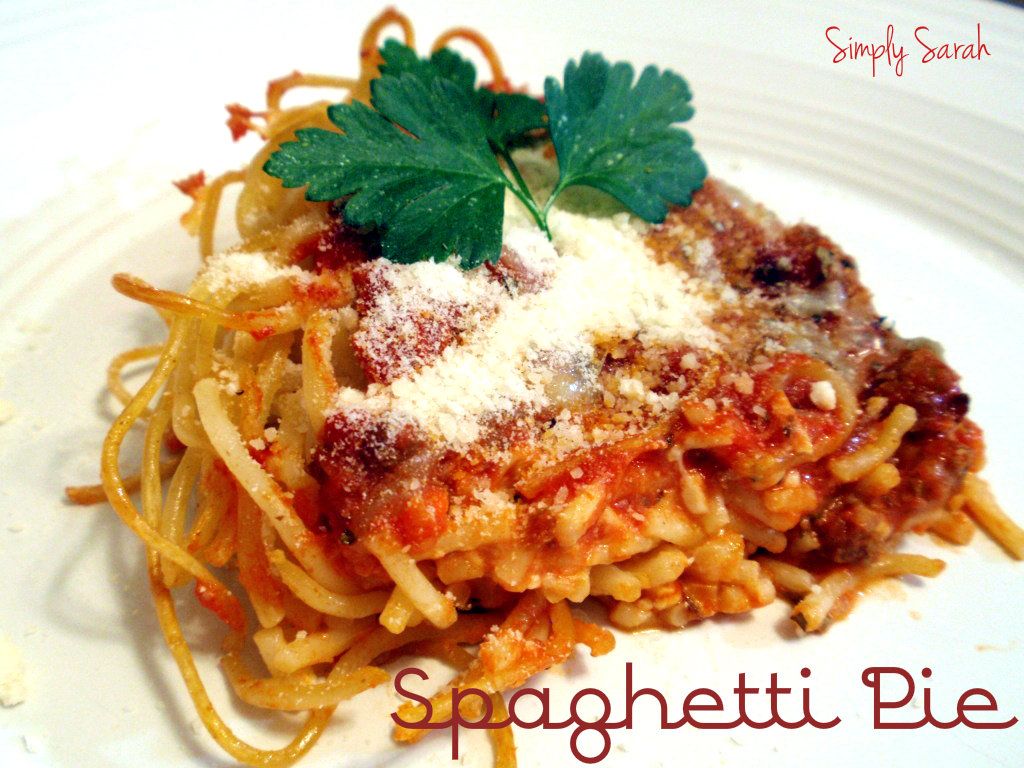 What you need:
Pie plate
7 oz cooked whole wheat spaghetti noodles
2 Tbs butter
1/3 c. shredded Parmesan cheese
2 beaten eggs
1 c. low-fat cottage cheese
1 c. shredded mozzarella cheese
1/2 lb browned- lean hamburger or ground turkey (I usually add oregano)
1/4 c chopped onion or sprinkle of onion flakes
Step 1: In a bowl, mix together noodles, melted butter, Parmesan cheese and eggs. Place on bottom of pie plate like a "crust".
Step 2: Next add the next layer: cottage cheese and 1/2 c mozzarella cheese.
Step 3: In a skillet, brown hamburger with onion (i added oregano). Drain. Add meat layer to your pie plate.
Step 4: Pour a layer of sauce on top.
Step 5: Bake uncovered for 350 degrees for 30 minutes. Add more mozzarella cheese. Bake 5 more minutes until cheese starts to be golden. Remove from oven and let stand 5 minutes before cutting.
Pair with a fresh salad and a glass of wine! Enjoy!